We are an association of veteran ship's crew, marine detachment, and air group members.




It's a brotherhood like no other, and only those who serve can identify. We are members of the greatest fraternity the world has ever known.

Our purpose is to have fun and relax
while touring a city in America every year.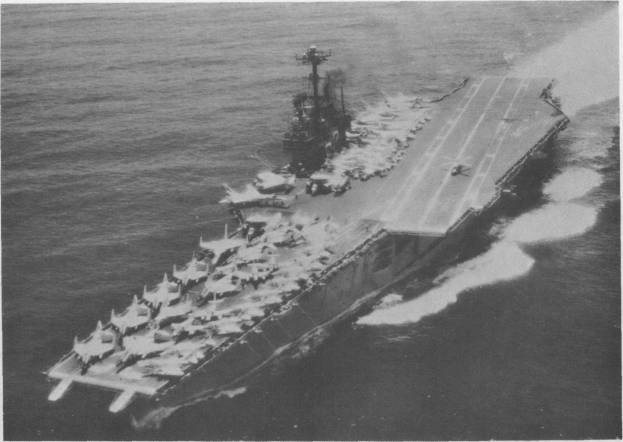 "Any man who may be asked in this century what he did to make his life worthwhile, I think can respond with a great deal of pride and satisfaction:
I served in the United States Navy."
John F. Kennedy